OfficePro grabs ownership of Elkhorn | Smart Association - COPA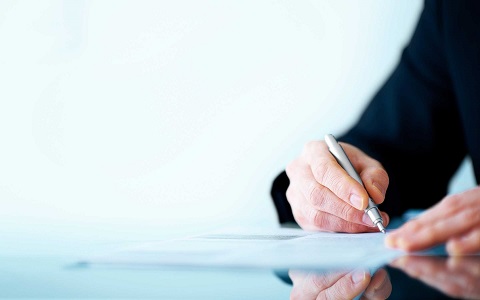 VERSION FRANÇAISE
OfficePro, a reseller of office, and janitorial and sanitation, products has announced the acquisition of Elkhorn Chemical & Packaging, a supplier of jan/san and packaging equipment.
According to a report from OPI, Elkhorn will continue to operate independently and its management team will remain in place post-acquisition. Details of the acquisition were not disclosed.
"We started our business focusing on fulfilling the needs of the front office," said OfficePro president Jamin Arn. "Now we are fulfilling our customers' needs from the front office, to the breakroom, to the warehouse. This deal will allow us to diversify, grow, and be even more competitive."
---
OfficePro acquiert Elkhorn
OfficePro, revendeur de produits de bureau, d'entretien ménager et d'hygiène, a annoncé l'acquisition d'Elkhorn Chemical & Packaging, fournisseur d'équipement d'entretien ménager/d'hygiène et d'emballage.
Selon un rapport d'OPI, Elkhorn continuera d'exploiter ses activités de façon indépendante et son équipe de direction restera en place après l'acquisition. Les détails de la transaction n'ont pas été dévoilées.
« Nous avons lancé notre entreprise dans le but de répondre aux besoins de l'aire de réception », a dit Jamin Arn, président d'OfficePro. « Nous répondons maintenant aux besoins de nos clients, de l'aire de réception à la salle de repos et à l'entrepôt. Cette offre nous permettra de nous diversifier et d'être encore plus concurrentiels. »