Quest Brands on the hunt for accounts payable clerk | Smart Association - COPA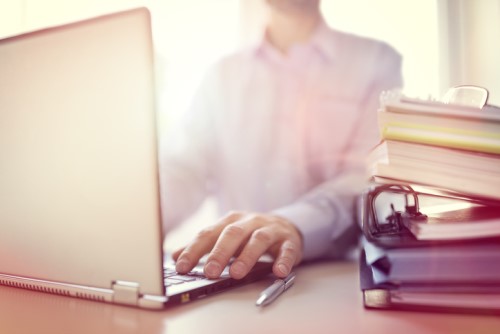 Quest Brands is seeking an accounts payable clerk, who will be responsible for verifying customer statements and transactions, creating and managing cheque runs and handling vendor inquiries over phone and email.
Additionally, the candidate will maintain vendor records and ensure they are set up and maintained accurately.
To be considered for the role, the candidate must have analytical and interpersonal skills. The candidate is also expected to be comfortable, and have a high degree of accuracy, in a detailed environment. An ability to work independently and with minimal supervision is also a must.
Here are the core competencies needed for the job:
MAS 100 experience an asset.
Knowledge of Microsoft Office applications
Data entry skills
Interested applicants are encouraged to submit their resumes to hr@questbrands.ca