Office Central is looking for a Purchasing Coordinator | Smart Association - COPA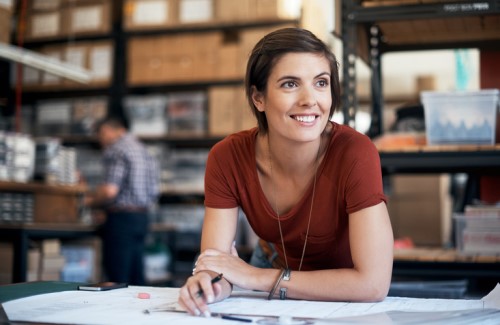 Company Profile
Office Central has been in the office products industry for over 40 years. Office Central has grown to become a leading single source supplier of office products, computer peripherals & supplies, office furniture, rubberstamps and break room, first aid and industrial supplies along with specialized commercial servicing including office coffee solutions, promotional items and shredding. We provide National Distribution with free next day delivery.
Job Summary
We are seeking energetic, self-motivated with the ability to perform under minimal supervision as a full time Purchasing Coordinator working Monday to Friday 8:30 a.m. - 5:00 p.m.
Responsibilities
Analyze inventory levels of various suppliers to ensure that they meet the stocking criteria desired.
Issuing Purchase Orders, working with vendors/suppliers to fulfill orders and troubleshoot any issues
Assist in identifying and determining best sources for materials and services.
Analyzing overstock/obsolete inventory and negotiate returns to various suppliers
Managing Backorders, following up with suppliers for ETA's, substituting products that we are unable to secure, working with other suppliers to reduce Backorders
Assist internal & external Sales Representatives in Purchasing inquiries, special orders, large orders and unique opportunities
Working on Out of Town orders with various suppliers, ensuring that optimum pricing and servicing are obtained
Other duties and responsibilities as assigned from time to time
Required Education, Skills and Qualifications
Able to work as a team and independently
Previous purchasing experience a strong asset
Previous office supply experiences an asset
Very organized
Excellent written and verbal communication skills
Proficient in Microsoft Office with a strong emphasis on excel
Please submit your resume and cover letter stating salary expectations to clive@officecentral.com.