Merangue appointed as Canadian distributor of Bi-silque Mastervision products | Smart Association - COPA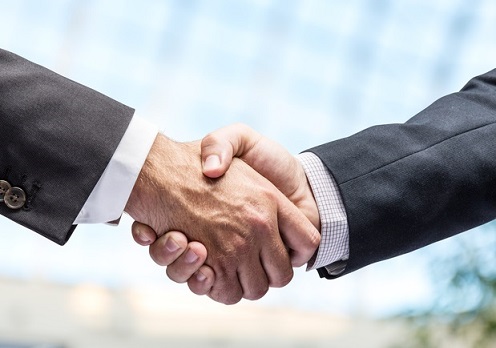 Mastervision designer, manufacturer, distributor and marketer Bi-silque S.A. recently announced that Merangue International Limited will act as exclusive sales distributor of Bi-silque S.A. for all Bi-silque Mastervision branded products to customers in Canada.
Established in 1979, Bi-silque S.A. is a privately-held Portuguese company that manufactures visual productivity solutions and sells product to more than 80 countries around the world. It focuses on bringing functional innovation, European quality, business insights, product value and corporate passion to the world.
On the other hand, Ontario-based Merangue International has been serving school and office products industry for more than 35 years with Manufacturing facilities located throughout China. Its warehousing and distribution facilities are located in the US and Canada while its servicing markets are across North and South America and the Caribbean.
Merangue nommée distributeur canadien des produits Bi-silque Mastervision
Bi-silque S.A., concepteur, fabricant, distributeur et marchand de Mastervision a annoncé récemment que Merangue International Limited allait agir comme distributeur de vente exclusif de Bi-silque S.A. pour tous les produits de marque Mastervision de Bi-silque aux clients au Canada.
Fondée en 1979, Bi-silque S.A. est une société portugaise privée qui fabrique des solutions de productivité visuelle et vend des produits dans plus de 80 pays partout au monde. Elle se concentre à apporter l'innovation fonctionnelle, la qualité européenne, des perspectives d'affaires, de la valeur et la passion d'entreprise au monde.
En revanche, la société ontarienne Merangue International a servi l'industrie des produits de bureau et scolaires depuis plus de 35 ans avec des installations de fabrication situées partout en Chine. Ses installations d'entreposage et de distribution sont situées aux États-Unis et au Canada, tandis que ses marchés après-vente se trouvent dans toute l'Amérique du Nord et du Sud et aux Antilles.