Highlands appoints new account manager for U.S. markets | Smart Association - COPA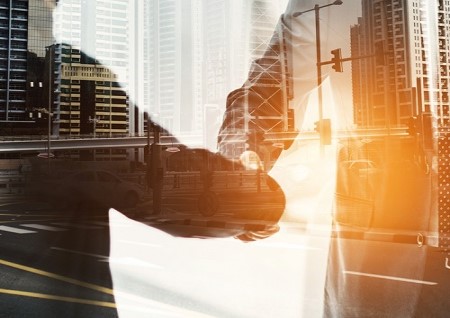 Amber Clausi, a former manager at Office Depot/Max, is the new account manager for Highlands' Southern California, Arizona and Las Vegas markets.
"Along with enthusiasm, Amber brings over 15 years of diverse experience to this role," said Joe Victoriano, district manager, Western Region. "She is poised to make an immediate impact on our business in the Western Market."
Previously, Clausi managed $6 million in business at Office Depot/Max as the company's major accounts and vertical markets manager. She also has experience selling Highlands manufacturing partners in both the office products and Jan/San categories.
Highlands nomme une nouvelle directrice de compte pour les marchés américains
Amber Clausi, ancienne directrice à Office Depot/Max, est la nouvelle directrice de compte de Highlands pour le sud de la Californie, l'Arizona et Las Vegas.
« Personne enthousiaste, Amber apporte aussi avec elle plus de 15 ans d'expérience diversifiée pour ce rôle », a déclaré Joe Victoriano, directeur de district, région de l'Ouest. « Elle est prête à avoir un impact immédiat sur nos activités dans le marché de l'Ouest ».
Auparavant, Clausi a géré 6 millions $ en affaires à Office Depot/Max en tant que directrice de comptes majeurs et de marchés verticaux de la compagnie. Elle a également une expérience dans la vente aux partenaires de fabrication de Highlands dans les catégories de produits de bureau et d'entretien et de nettoyage.