Gordon Christiansen takes COO role at Highlands | Smart Association - COPA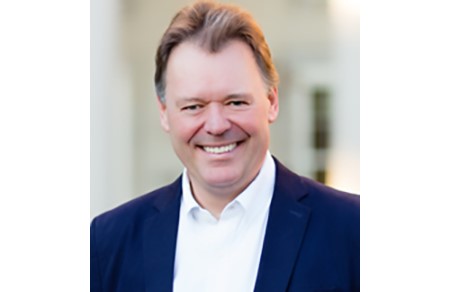 VERSION FRANÇAISE
Gordon Christiansen has been promoted from Highlands' senior vice president of marketing to become the firm's new COO.
Christiansen has moved from the UK to the home of the company's corporate headquarters in Atlanta, Georgia.
Highlands CEO Bob O'Gara said Christiansen's move to Atlanta would allow him to become more intimate with the business.
"Since joining our European operation three years ago, Gordon has made a positive impact on the business, providing leadership and operational rigour. I look forward to working with Gordon and all of our associates as Highlands continues to grow through the addition of new services, geographies and market segments."
---
Gordon Christiansen devient chef de l'exploitation de Highlands
Gordon Christiansen a été promu du poste de vice-président principal du marketing de Highlands à celui du nouveau chef de l'exploitation de l'entreprise.
Christiansen a déménagé de G.-B. à Atlanta, en Géorgie, où se trouve le siège social de l'entreprise.
Selon Bob O'Gara, PDG de Highlands, le déménagement de Christiansen à Atlanta lui permettra de se familiariser davantage avec l'entreprise.
« Depuis qu'il s'est joint à notre filiale européenne il y a trois ans, Gordon a laissé un impact positif sur les affaires, faisant preuve de leadership et de rigueur sur le plan de l'exploitation. J'ai hâte de travailler avec Gordon et tous nos associés alors que Highlands continue sa croissance grâce à l'ajout de nouveaux services, de nouvelles régions et de nouveaux segments du marché. »